Subscribe today
Each newsletter features the latest publications, event announcements, and updates from Carnegie Council for Ethics in International Affairs and its community of experts. Our mission is to empower ethics by identifying and addressing the most critical ethical issues of today and tomorrow.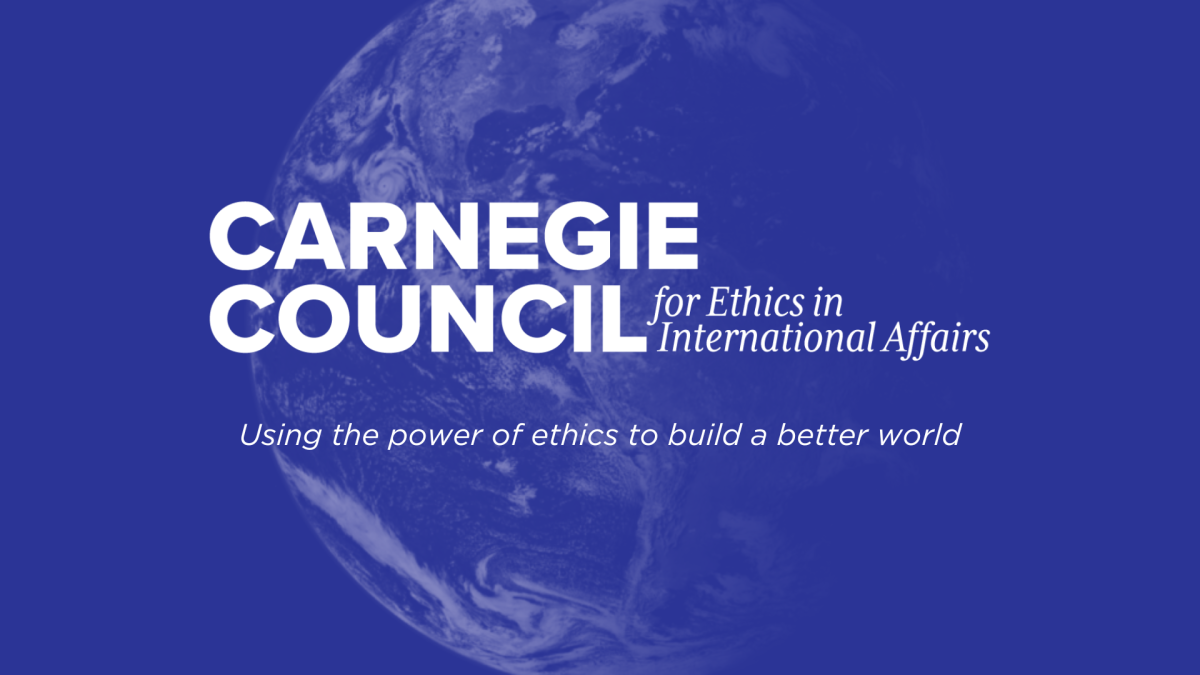 A Reset for AI and Tech Governance
Sent on January 26, 2023
How can we ensure that the technologies currently being developed are used for the common good, rather than for the benefit of a select few?
When ChatGPT was asked what advances in artificial intelligence mean for the human condition, it responded to our inquiry that AI will "change the way people view their own abilities and skills and alter their sense of self." It could "impact people's sense of identity and purpose."