Subscribe to our keystone newsletter
Each newsletter features the latest publications, event announcements and highlights, and updates from Carnegie Council for Ethics in International Affairs. Our mission is to empower ethics by identifying and addressing the most critical issues of today and tomorrow. This newsletter is one medium we use to support that mission.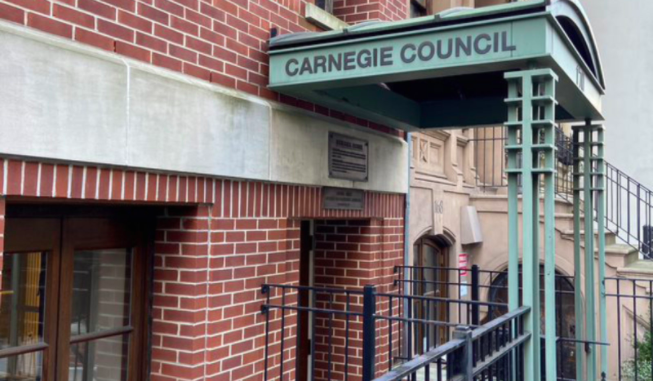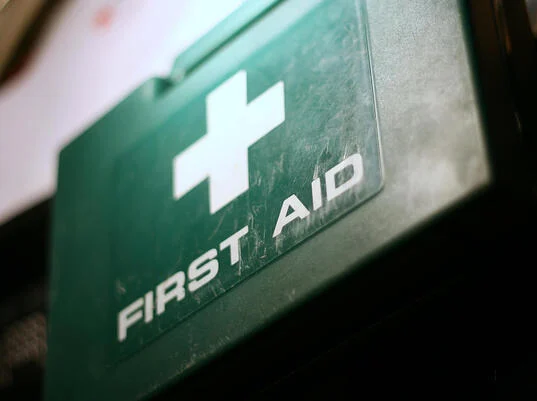 Ukraine: An Ethical Response
For an example of the content subscribers receive, read the March 11, 2022 edition featuring four essays from Carnegie Council's quarterly journal: Ethics & International Affairs.