From climate change to an ever-shifting global order, the list of challenges faced by the next generation of leaders and policymakers is long. This panel brings together contributors from Carnegie Council's Ethics & International Affairs journal to explore how ethics can be used in the classroom to engage students and empower them to tackle the critical global issues of our time.
Panelists will draw on their roles as professors of ethics, international relations, and philosophy to discuss how they help their students to understand ethics not just as an abstract concept but as a practical tool that can improve daily lives.
Date: October 4, 2022
Time: 11:00am - 12:00pm ET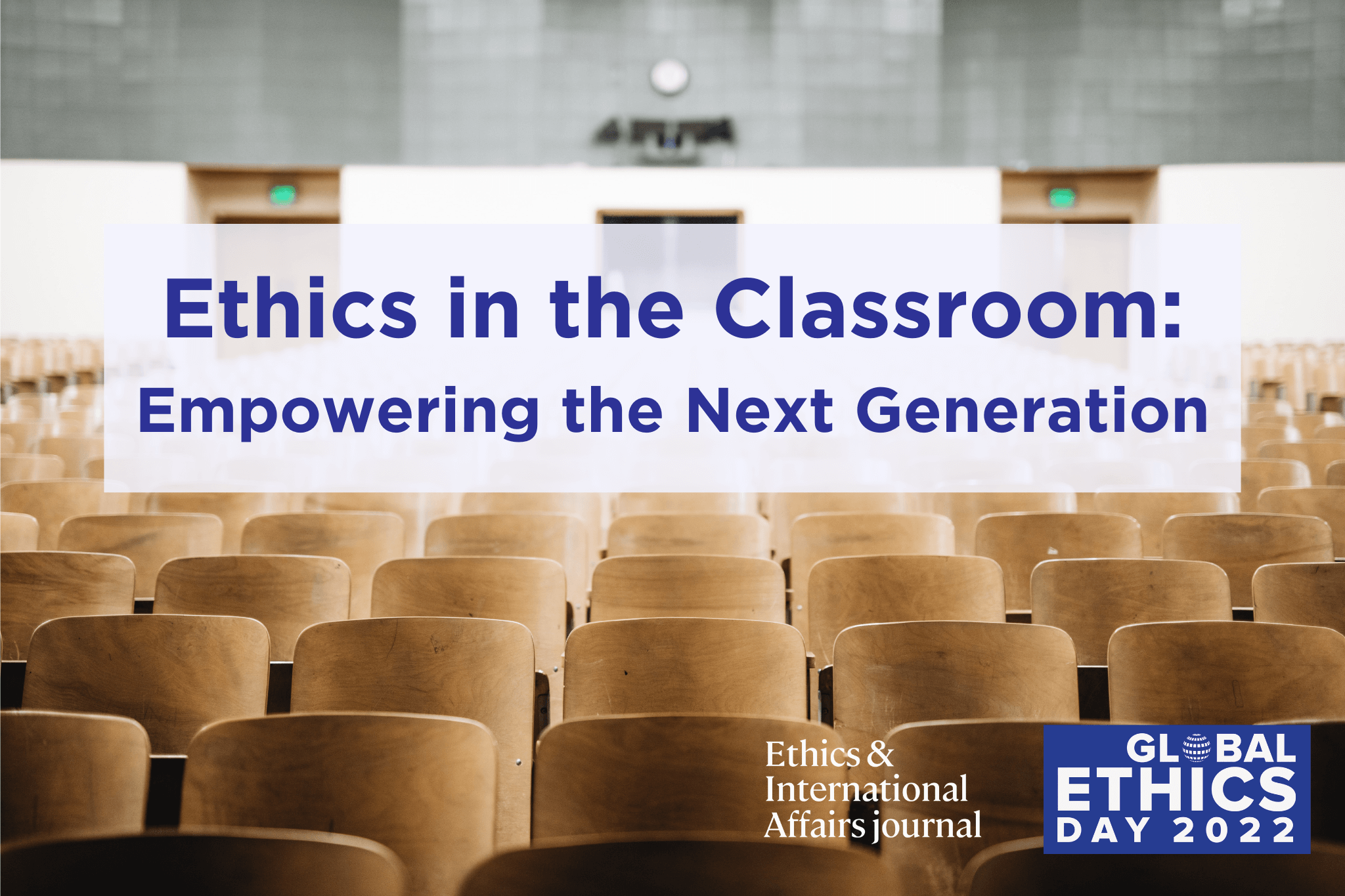 This panel is part of a special content series ahead of Global Ethics Day 2022. Be sure to visit the Global Ethics Day site for ways that students, professors, institutions, and professionals can participate.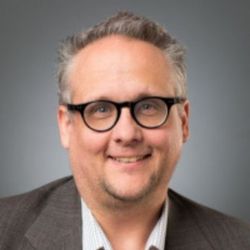 Panelist
Michael Blake:
Professor of Philosophy, Public Policy, and Governance, University of Washington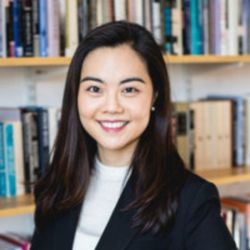 Panelist
Yuna Han:
Departmental Lecturer in International Relations, University of Oxford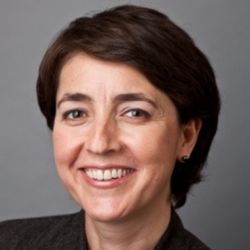 Panelist
S. İlgü Özler:
Founder & Director, SUNY Global Engagement Program and professor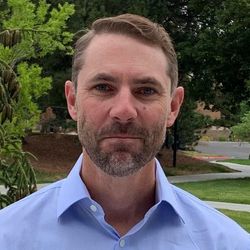 Moderator
Brent J. Steele:
Professor & Chair, Political Science Department, University of Utah