A Global Ethics Day special event featuring Michael Schur, creator of the hit TV show The Good Place and author of How to Be Perfect: The Correct Answer to Every Moral Question.
Let's be honest, the world is a complicated and messy place. Each day, we're faced with difficult personal decisions over what is "right" and "wrong," which can be exhausting. Even after making a decision, we quickly realize that our own personal values—the ones that helped lead us to a particular choice—often conflict with those of our neighbors or colleagues.
This begs the question: If we can't even agree with our friends on the little things, then how can we hope to work with other individuals, cultures, and countries to tackle big challenges such as climate change, refugees, and war? This is where ethics can play a significant role.
This Global Ethics Day, October 19, 2022, we invite you to join us for a special virtual event featuring Carnegie Council President Joel Rosenthal in conversation with Michael Schur. Together, they will discuss how each of us can use ethics to improve our daily lives, the power of humor as a force for good, and how collective ethical action can help address the global challenges that impact us all.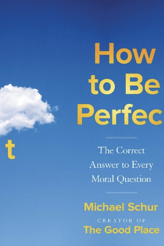 Date: Global Ethics Day | October 19, 2022
Time: 11:00am - 12:00pm ET
Location: Virtual via Webex Events
Win A Signed Copy
For your chance to win, submit a question for Joel or Michael in the chat during the event or on Twitter tagging @CarnegieCouncil and using #GlobalEthicsDay.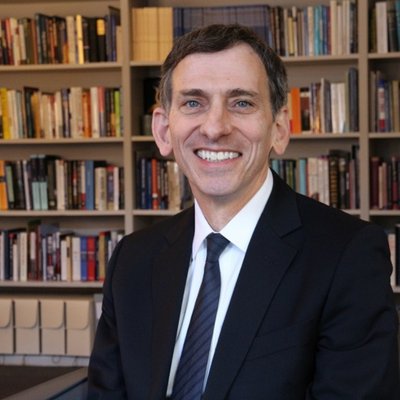 Joel Rosenthal
Joel H. Rosenthal is president of Carnegie Council for Ethics in International Affairs and editor-in-chief of the Ethics & International Affairs journal. As a nonprofit leader, scholar, and teacher he works to empower ethical action, with a particular focus on U.S. foreign policy, issues of war and peace, human rights, and pluralism.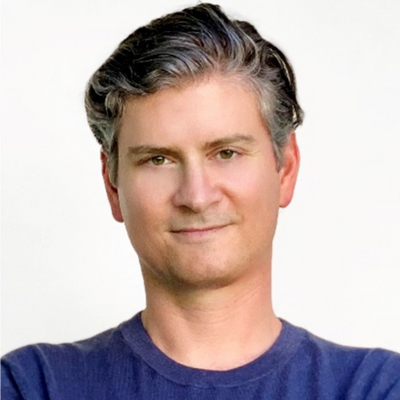 Michael Schur
Michael Schur is the author of How to Be Perfect: The Correct Answer for Every Moral Question and a television writer and producer who has worked on shows like The Office, Master of None, The Comeback, and Hacks, and created or co-created Parks and Recreation, Brooklyn 99, The Good Place, and Rutherford Falls.