Date:
Wednesday, October 18
Time:
12:00pm - 1:30pm ET
At Carnegie Council, we believe that cooperation is an essential virtue in the pursuit of an ethical life. And yet, it seems that cooperation is often absent from public life today. If we don't take steps to enhance cooperation—both in our personal lives and collectively as a society—there is little hope of addressing shared global challenges such as climate change, AI, political violence, and more.
Carnegie Council invites you to join the keynote event for Global Ethics Day 2023 featuring Carnegie Council President Joel Rosenthal in conversation with Erez Yoeli, research scientist and co-director of MIT Sloan's Applied Cooperation Initiative, and additional panelists to be announced soon.
Together, they will explore key questions, including:
What is the psychology behind cooperation and how can we motivate individuals to act cooperatively?

What role can states, institutions, NGOs, and businesses play in helping to foster greater international cooperation?

How can we create the conditions for enhanced cooperation to tackle global challenges such as climate change, AI, the refugee crisis, etc.?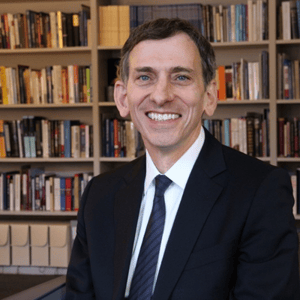 Joel Rosenthal
Joel H. Rosenthal is president of Carnegie Council for Ethics in International Affairs. As a nonprofit leader, scholar, and teacher he works to empower ethical action, with a particular focus on U.S. foreign policy, issues of war and peace, human rights, and pluralism. At Carnegie Council, Rosenthal leads a team that identifies critical ethical issues, convenes experts, and produces agenda-setting resources to educate and activate communities globally.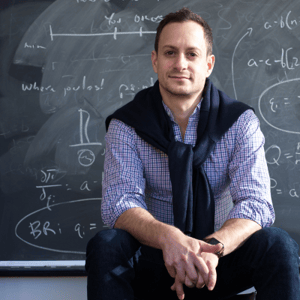 Erez Yoeli
Erez Yoeli is a research scientist at MIT's Sloan School of Management, where he directs the Applied Cooperation Initiative (ACI). His research focuses on altruism: understanding how it works and how to promote it. He collaborates with governments, nonprofits, and companies to apply the lessons of this research towards addressing real-world challenges like increasing energy conservation, improving antibiotic adherence, reducing smoking in public places, and promoting philanthropy.